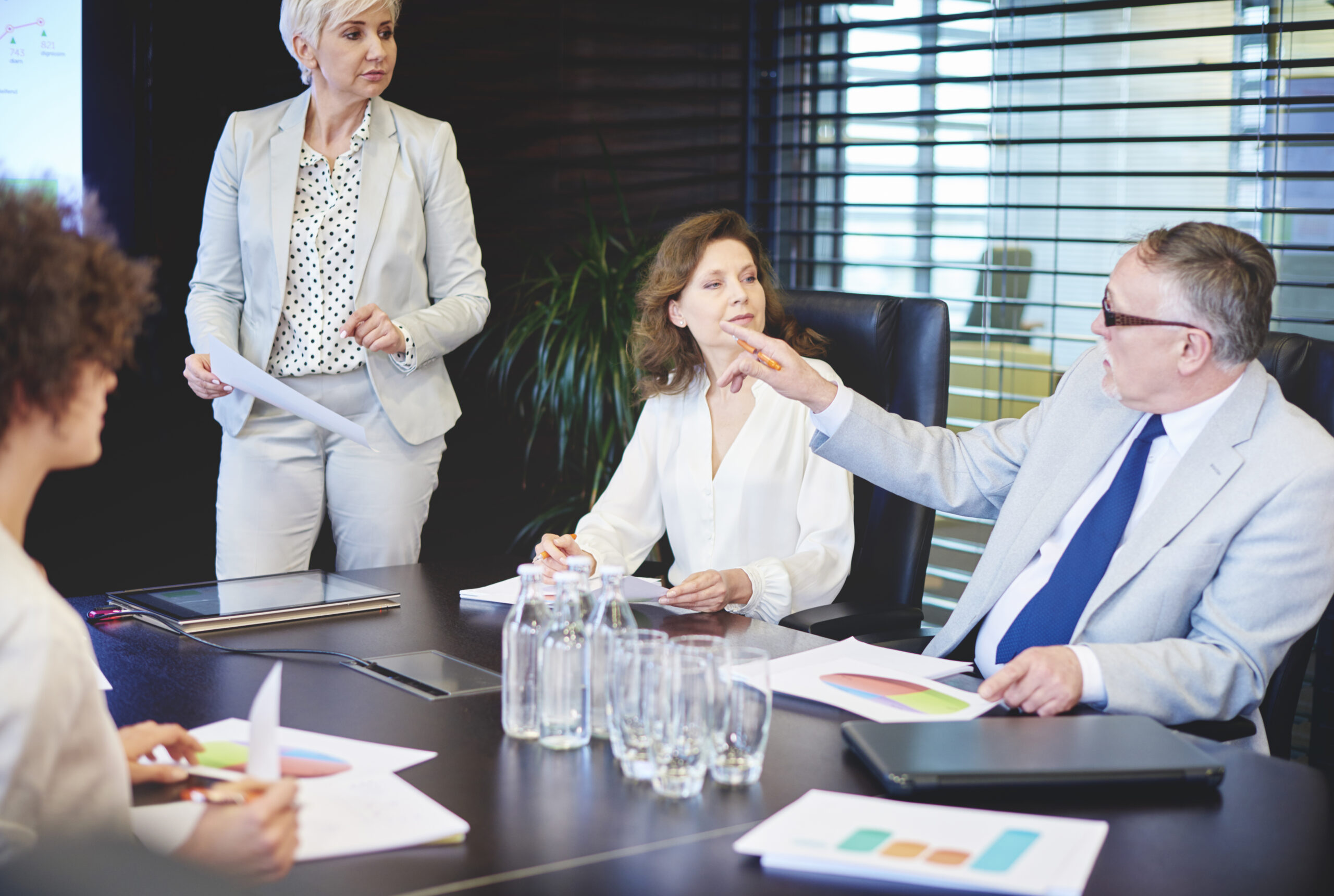 CPD / CIP Points = 2
Estimated Duration = 2 Hours
The Policy Renewal Process (Recommended Pre-requisite "Avoiding Broking Errors & Omissions")
Key learning outcomes:
The Policy Renewal Process module's learning outcomes are a natural extension to the matters first raised in the Avoiding Broking Errors & Omissions module. While that module briefly discusses the renewal process and its risks, this one delves more deeply into the 8-step policy renewal process – from the first step of sending out renewal information to clients, to the final step of sending them their policy documentation after renewal. The module has a particular emphasis on discussing the comparison of a variety of documents such as proposal forms, expiring policy covers and quotes. It also examines the variables to look for when reviewing these documents. In addition to this, the unit explores the preparation of the submission to insurers, negotiation with insurers, and communication with clients, particularly regarding any changes to their cover. Broker tips, progress checks, and interactive exercises are provided throughout the module.
There will be a short break in the middle of the unit. Time-permitting, a 12-question test will be conducted at the end of the training session.
Once this module is completed, the learner will have a good understanding of The Policy Renewal Process. They will also minimise their exposure to errors and omissions via a greater awareness of important client-related changes and / or coverage changes which also contribute to enhanced client relationships.
© Oren Jacobi