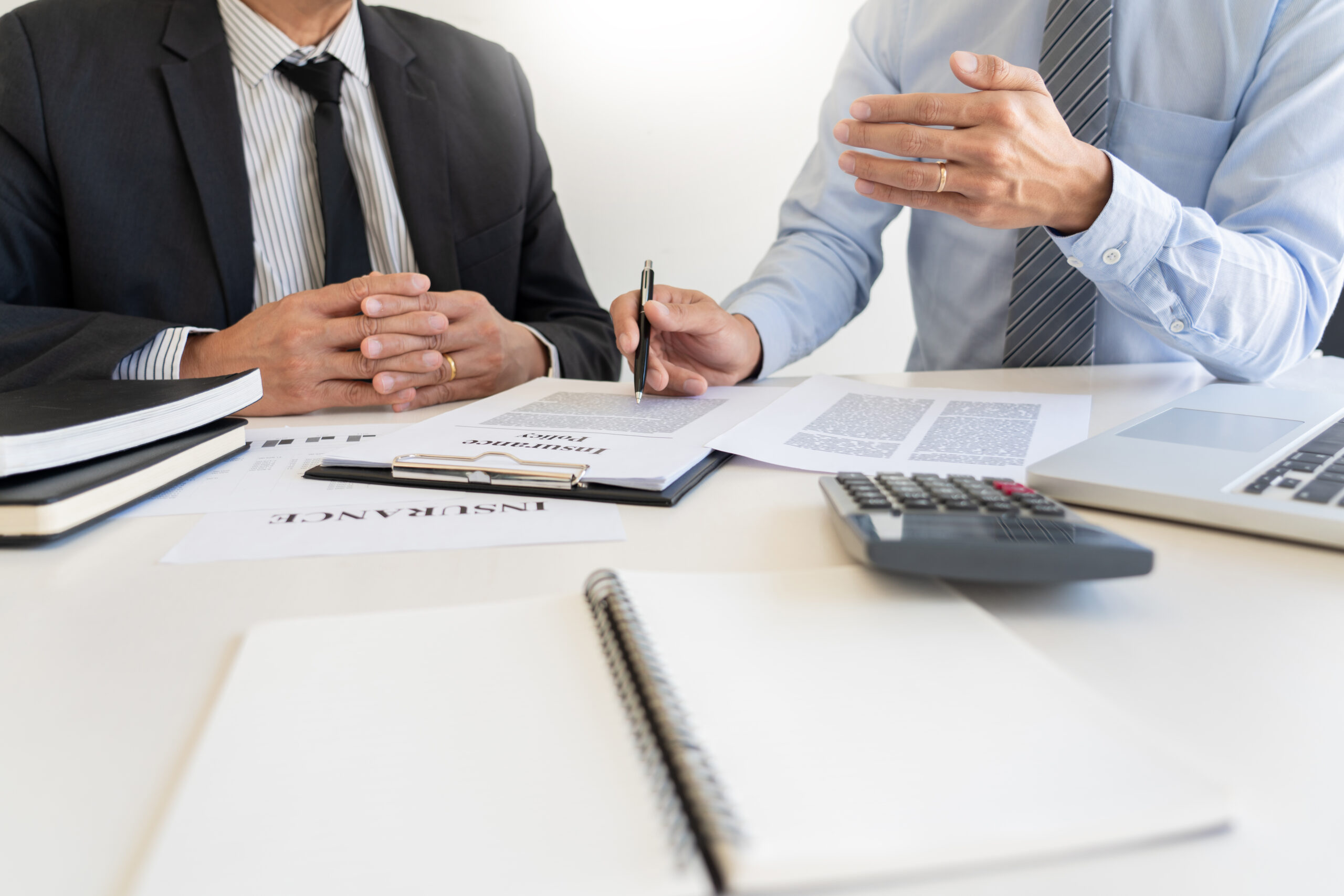 CPD / CIP Points = 1.5
Estimated Duration = 1 Hour 30 Minutes
The New Business Process (Recommended Pre-requisite "Avoiding Broking Errors & Omissions")
Key learning outcomes:
The New Business Process module's learning outcomes are related to some concepts first raised in Avoiding Broking Errors & Omissions. This module follows an 8-step process – from the first step being initial contact with the prospect, to the final step of sending them policy documentation after placing their insurance. The module delves deeply into key areas of the prospect's underwriting information that a broker needs to review, as well as key areas to compare between various insurers' terms and policy wordings. In addition to this, the unit explores the preparation of the submission to insurers, addressing subjectivities, negotiating with insurers, and how to communicate terms with prospects. Broker tips are provided throughout the unit as well. Note that this module has some similarities to The Policy Renewal Process module.
There will be a short break in the middle of the unit. Time-permitting, a 10-question test will be conducted at the end of the training session.
Once this module is completed, the learner will have a clear understanding of The New Business Process leading to superior new business outcomes and enhanced client relationships. Learners will also minimise their exposure to errors and omissions via a greater awareness of key matters to consider when placing a prospect's insurance.
© Oren Jacobi