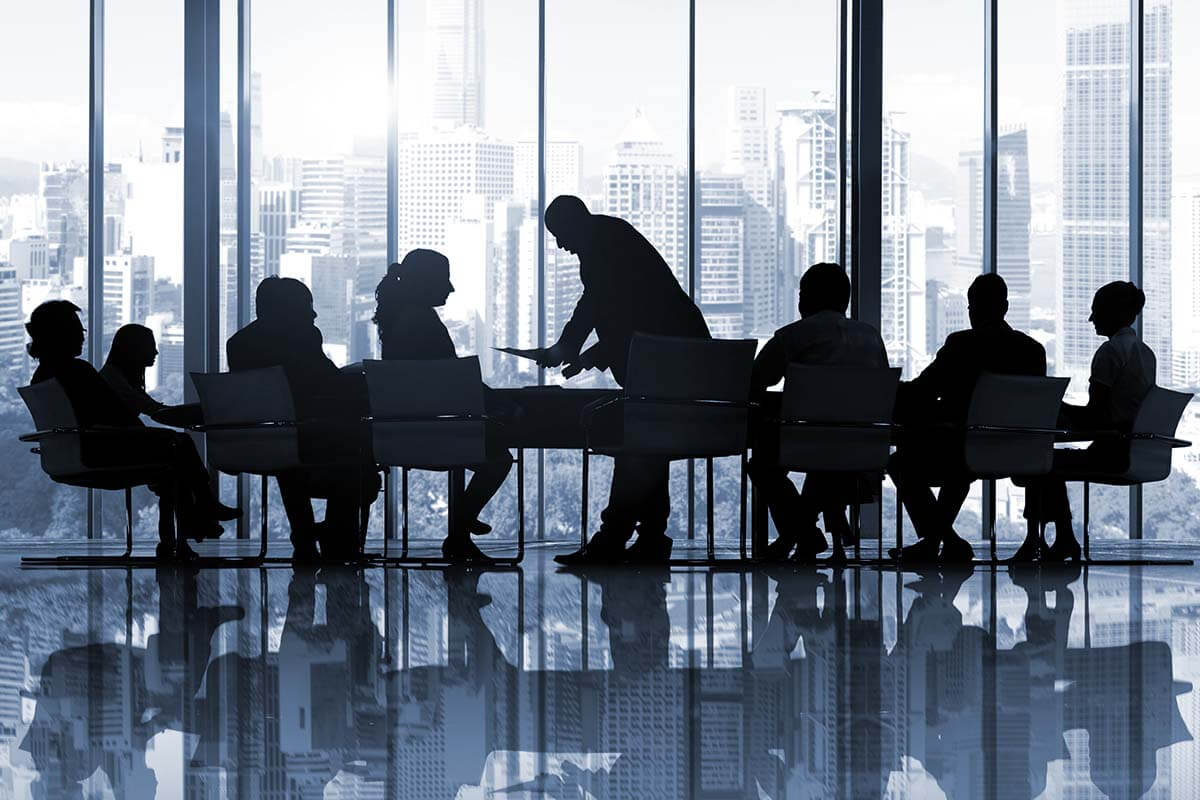 CPD / CIP Points = 2
Estimated Duration = 2 Hours
Management Liability | Level 1 (Recommended Pre-requisite "Claims Made Policies")
Key learning outcomes:
The Management Liability | Level 1 module's key learning outcomes include an initial discussion about what this product covers, what triggers the policy coverage and who the policy covers. An exercise with claims scenarios in the context of the various Management Liability coverage sections follows. After this there is an analysis of the basic elements of a Management Liability policy and policy schedule, including discussion about "entity cover". A detailed exercise follows where participants are required to find and compare key elements in various insurer policy wordings and consider the impact of the differences on several client scenarios. Management Liability product derivatives, such as Association Liability, are then examined. The module concludes by briefly examining the Management Liability sales process.
There will be a short break in the middle of the unit. Progress checks are done throughout the module. Time-permitting, a 12-question test will be conducted at the end of the training session.
Once this module is completed, the learner will have a basic understanding of Management Liability.
© Oren Jacobi