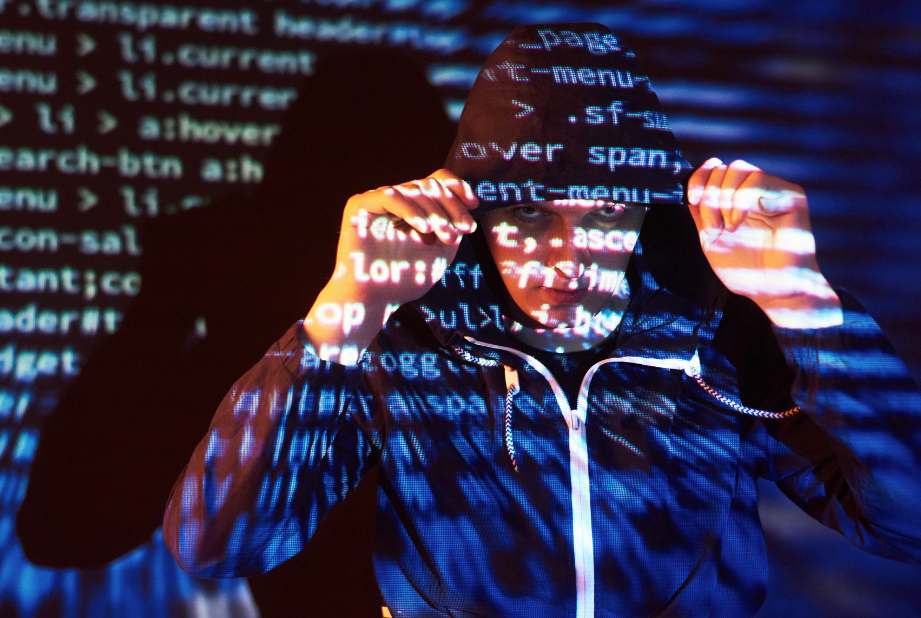 CPD / CIP Points = 5
Estimated Duration = 5 Hours
Cyber Insurance & Cyber Risks (Recommended Pre-requisite "Claims Made Policies")
Key learning outcomes:
The Cyber Insurance & Cyber Risks module's key learning outcomes complement the learning outcomes from the Selling Cyber Insurance module. These two modules can be completed together or independent of each other.
The Cyber Insurance & Cyber Risks module provides a very detailed analysis of aspects relating to cyber insurance and cyber risks. Some of these aspects are covered, but to a lesser degree, in the Selling Cyber Insurance module. One significant difference, and a major reason for the substantial time commitment required to complete this module are the many practical exercises it contains where learners need to find coverage information in different cyber insurance policies. These exercises bring a deeper understanding of the product and an expansive practical element to the training.
The Cyber Insurance & Cyber Risks module begins with a short "Cyber 101" discussion and an explanation of the different parties to insurance contracts in the context of their relevance to cyber insurance. A large amount of time is then spent examining numerous cyber covers, including first party (including Crime and Social Engineering Fraud), third party and fines and penalties covers. This is the segment of the module where there are many practical exercises requiring learners to locate covers in different insurer policy wordings. A discussion around cyber policy triggers, common exclusions and common differences between policies follows. Note that the analysis of the covers and the common differences between policies is a more detailed one than in the Selling Cyber Insurance module (which also discusses those topics).
The second segment of the module examines the Privacy Act, the roles and responsibilities of the Office of the Australian Information Commissioner (OAIC), and briefly, privacy internationally. A discussion regarding other laws and obligations which are relevant to cyber-related matters follows. The unit concludes by exploring some recent cyber events/privacy breaches and analysing how cyber risks are constantly evolving.
Given the duration of this unit, several breaks will be provided. Time-permitting, a 12-question test will be conducted at the end of the training session.
Once this module is completed, the learner will have a deeper understanding of Cyber Insurance & Cyber Risks, with the ability to locate key covers in cyber policies as well as an understanding of some cyber-related legal matters. Note that if this module is completed in conjunction with the Selling Cyber Insurance module, a broad understanding of the cyber product, its risks and how to engage with clients about it will have been completed.
© Oren Jacobi