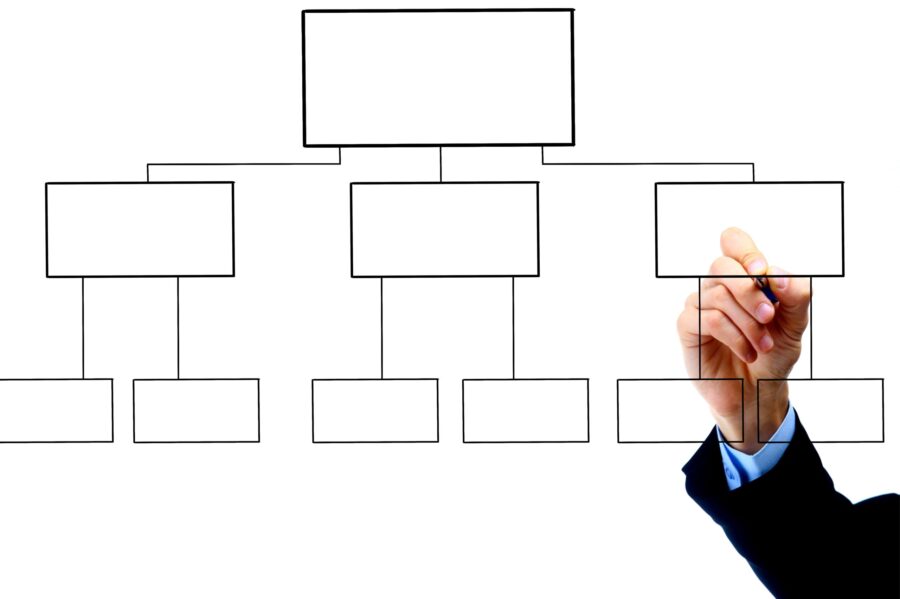 CPD / CIP Points = 2
Estimated Duration = 2 Hours 
Corporate Structures & Insurance Implications
Key learning outcomes:
The Corporate Structures & Insurance Implications module's learning outcomes start with an examination of what a legal entity is and the various types of incorporated legal entities that exist – with a focus on private and public companies. Non-legal entity structures, such as partnerships, trusts, and trading names, are then explored. An illustrated analysis of different corporate structures, with a particular emphasis on subsidiaries and their role in insurance, is then investigated. Several interactive exercises end the first segment of this module.
The second segment begins by examining the insurance implications of topics such as cover for contractors, adding additional insureds, meeting contractual requirements and overseas entities. Insolvency, including a discussion on administration, liquidation and receivership are then discussed, followed by an analysis of the insurance implications relating to insolvency. An exercise requiring participants to find key policy information relating to insolvency concludes the session.
There will be a short break in the middle of the unit. Time-permitting, a 12-question test will be conducted at the end of the training session.
Once this module is completed, the learner will have a basic understanding of common Corporate Structures & Insurance Implications relating to such structures as well as other topics. A basic understanding of insolvency and its own insurance implications will also be acquired.
© Oren Jacobi