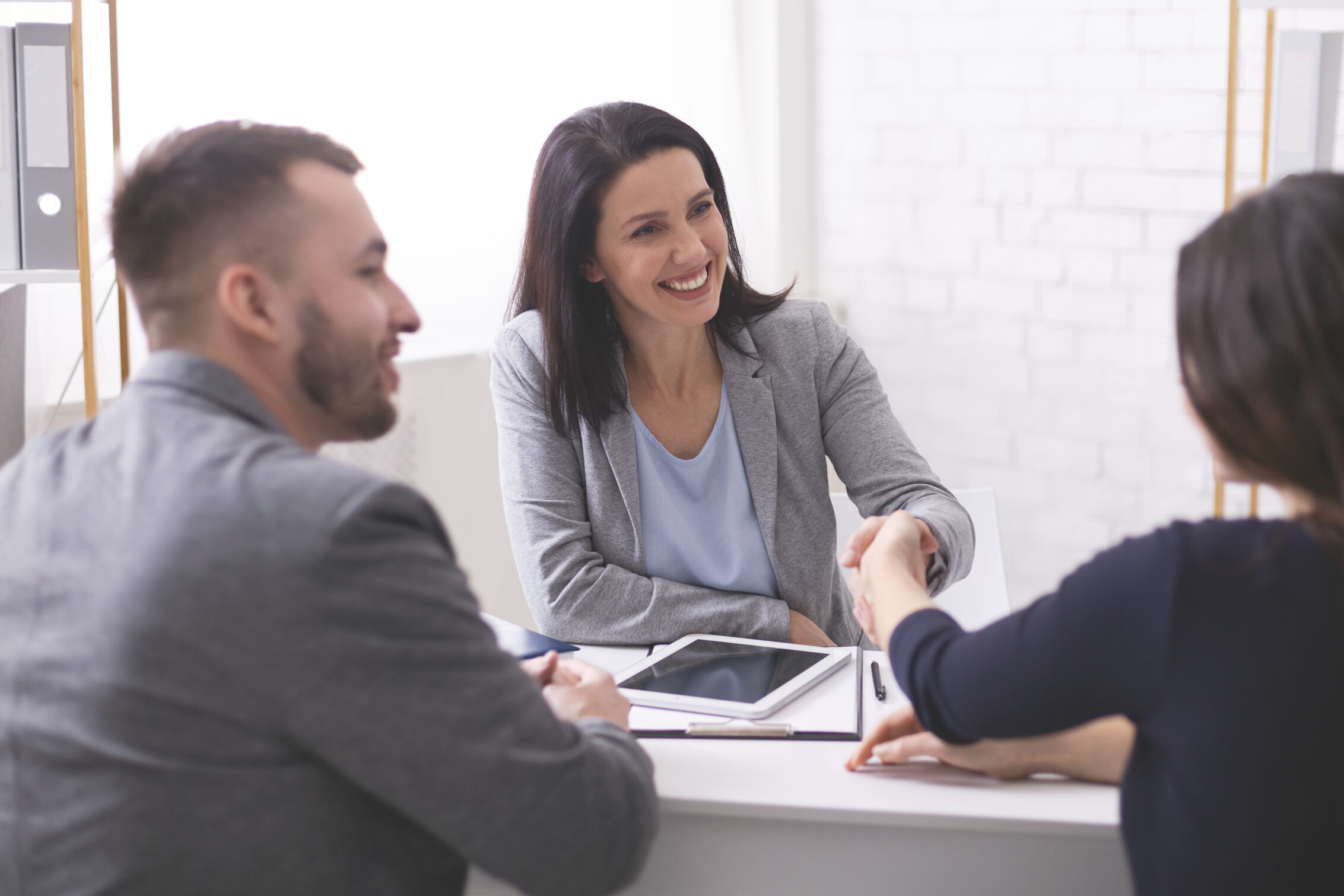 CPD / CIP Points = 2
Estimated Duration = 2 Hours
Claims Made Policies
Key learning outcomes:
The Claims Made Policies module's key learning outcomes include an understanding of the way occurrence and claims made policies operate, as well as how they contrast. Initially, the terms "claim" and "circumstance" are examined and compared. There are then a couple of exercises relating to these terms. A detailed discussion of the basic principles of claims made policies, and particularly how the retroactive date operates within the claims made framework follows. The importance of notifying claims, remedies for late notification, and an explanation of continuity of coverage, including a case study, are then discussed. Sections of the Insurance Contracts Act are then reviewed. The module concludes by examining types of claims made policies followed by a comprehensive explanation of run-off cover and why it is required.
There will be a short break in the middle of the unit. Progress checks are done throughout the module. Time-permitting, a 12-question test will be conducted at the end of the training session.
Once this module is completed, the learner will have a basic understanding of Claims Made Policies which is a critical pre-requisite to progressing to the claims made product training modules of Professional Indemnity | Level 1, Management Liability | Level 1, Management Liability | Level 2, and Cyber Insurance & Cyber Risks.
© Oren Jacobi