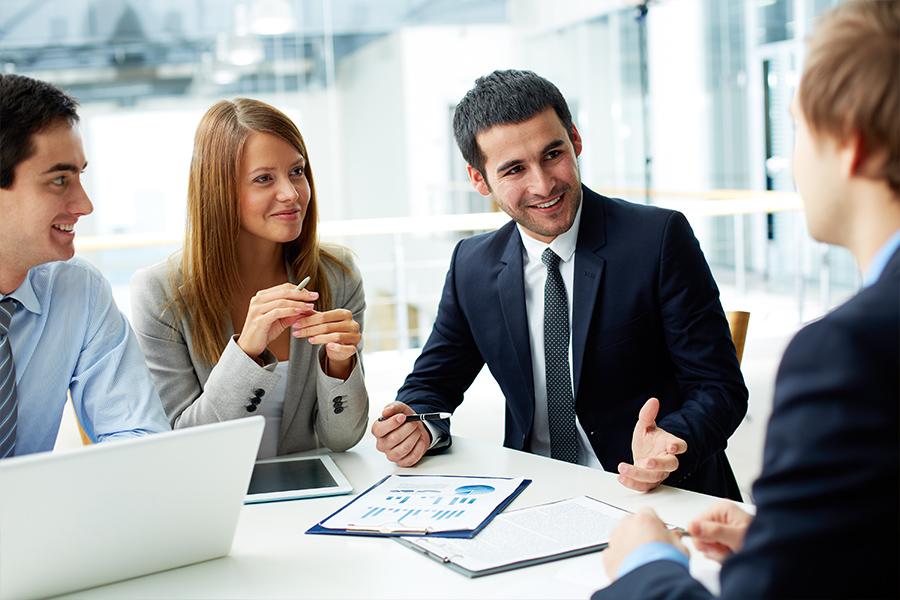 CPD / CIP Points = 2.5
Estimated Duration = 2.5 Hours 
Avoiding Broking Errors & Omissions
Key learning outcomes:
The Avoiding Broking Errors & Omissions module's learning outcomes are critical for any brokerage. Central to this module is the concept of communication – with clients, underwriters, and colleagues. Tips on how to communicate, verbally and in writing, as well as how to deal with client lack of responsiveness and customer dissatisfaction are discussed in some detail. Record keeping and an examination of the policy renewal process follows, after which a review of how to correct errors and omissions when they arise, and briefly, how to cross-sell, are discussed. This module includes numerous interactive exercises as well as a detailed case study.
There will be a short break in the middle of the unit. Time-permitting, a 12-question test will be conducted at the end of the training session.
Once this module is completed, the learner will have a better understanding of how to minimise errors and omissions with the assistance of valuable tools which revolve around clear, frequent, and documented communication with key parties. This module is critical for all brokers and acts as a pre-requisite to proceeding to our other risk-minimising modules of The Policy Renewal Process, The Policy Renewal Process | Practical Module and Cross-Selling. These additional modules delve more deeply into these two very important elements of reducing errors and omissions, and in the case of Cross-Selling, it is also an important sales and revenue generation function.
© Oren Jacobi